Hear from Our Franchise Owner
Learn how Heating + Air Paramedics franchise founder and owner Ryan Carpenter supports your entrepreneurial dream of business ownership. Get in touch to explore how to get started.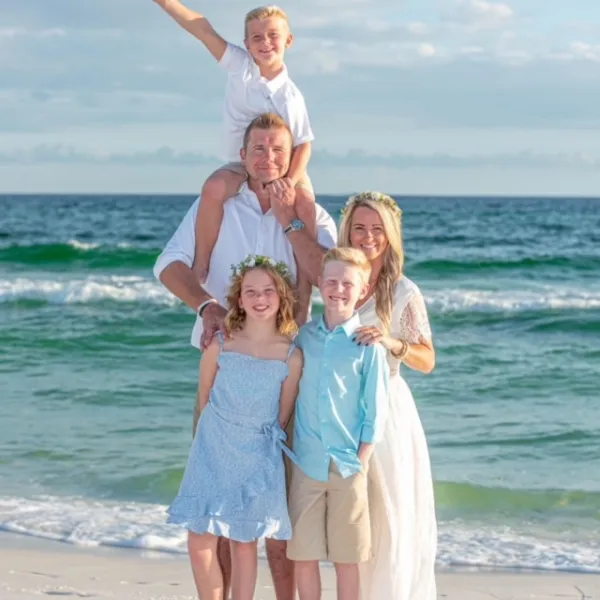 Meet Ryan Carpenter
Our Founder and Owner
"My goal is to help our franchisees grow their companies with proven systems that ultimately generate more profit and also provide a great quality of life in the process."
Ryan Carpenter, Heating + Air Paramedics Owner
Ryan Carpenter grew up working in his family's plumbing and HVAC business in the small town of Coldwater, Michigan. It was there that he learned what it meant to work in service to others. Ryan founded Heating and Plumbing Paramedics in 2011 and has spent the last decade building the organization to where it is today - part of the Threshold family of brands - and ready for you to achieve the business future you've always wanted.
Join Our Franchise Family
Calling all motivated business builders and professionals who are familiar with the HVAC industry or have the capability to employ licensed HVAC tradespeople. Ideal franchise candidates excel at customer service and appreciate the value of owning an honest, service-based business.